The pound believed in Brexit with a deal. How long?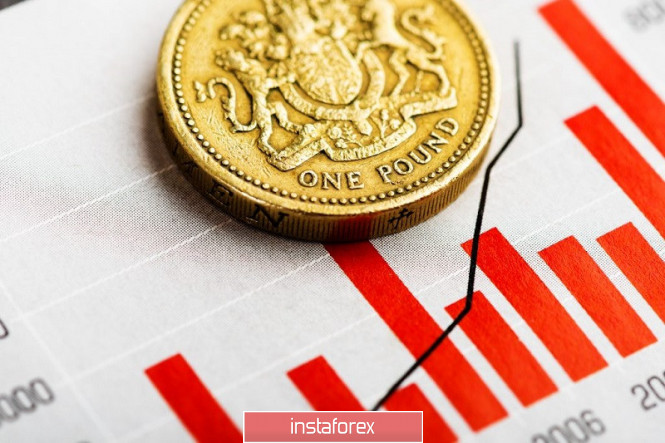 On Thursday, the British currency jumped sharply up. Such a change of mood was facilitated by the statements of the German Chancellor. According to Angela Merkel, Britain still has time to make a deal with the European Union. These comments were perceived by the market as the willpower of politicians aimed at breaking the impasse of Brexit.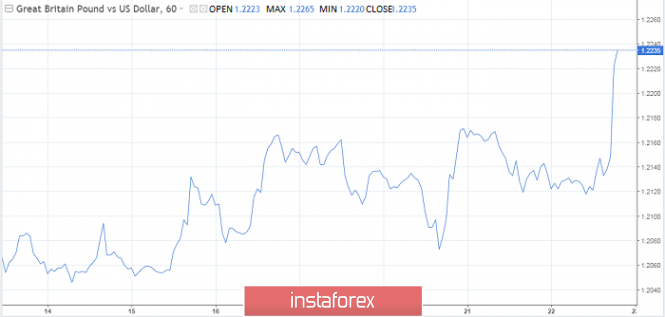 Such a violent reaction of market participants can be understood. Due to difficulties with Brexit, pound positioning is too skewed towards sales. Therefore, a small, or even controversial, positive regarding the possible conclusion of an agreement with Brussels sets sterling in motion.
After an unexpectedly strong increase in the British currency, strategists began to think about the correction of the market.
"There is probably the potential for the development of a correction," wrote Credit Agricole SA.
British Prime Minister Boris Johnson will soon meet with various EU leaders to discuss the possibility of a deal. Not the fact that everyone will be as friendly as Germany.
Although French President Emmanuel Macron softened the rhetoric after Angela Merkel, there were still notes of disagreement in his comments. Macron opposed the demands of the UK to reconsider the country's exit from the EU, saying that this is "not an option."
Some strategists drew attention to the fact that the French leader, speaking about the prospects for resolving the border issue with Northern Ireland, noted that in 30 days the parties would not be able to agree on a deal that would be fundamentally different from Theresa May's deal. Macron also made clear that a border decision should ensure that Northern Ireland remains in a single market with the European Union.
Pound buyers have revived, but there is no guarantee that a compromise will be found. The chances of London and Brussels to reach a "workable solution" on the Irish miserable border, which should prevent the growth of the pound.
News are provided by
InstaForex.